Welcome!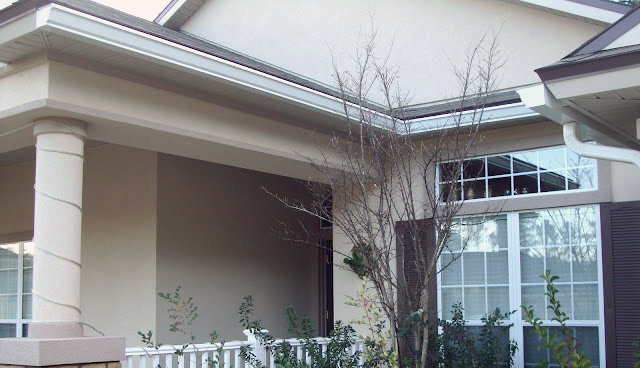 Protect your home with low maintenance Seamless Rain Gutters!
The Seamless Gutter System ensures a perfect protection of your house and landscaping from water erosion and directs water away from foundation greatly reducing chances of mildew, mold and other related problems that may cause damages to your property.
Request a quote today!
Call: (904) 412-7907
About Us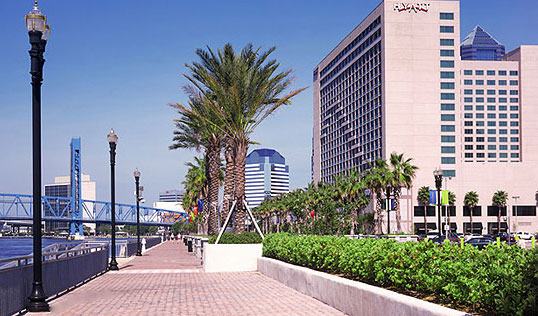 Located in Florida, Gutters 4 Less is a licensed and fully insured reliable and dependable company that specializes in residential and commercial gutter installations and repair services in Duval, Clay, Nassau County and St. Johns Counties.
We have over 15 years of experience, both with residential and commercial projects and ensure high quality installations.